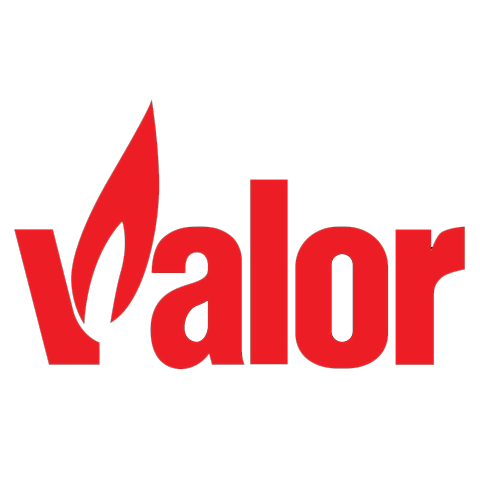 Valor Retrofire Series
Download a
Product Brochure
Product Description
Update your existing wood or gas log insert
Retrofire is a prefabricated gas heater that can be installed in your existing fireplace within a couple of hours. No exterior work is needed for your hearth or mantle.
Engineered to keep the heat in your home, the Retrofire is designed for installation in any masonry or factory built fireplace. The unit is room sealed and vented to the air outside your home, completely eliminating smoke, messy ashes and cold drafts.
The best part? The Retrofire is so efficient, you will be amazed at how much money you actually save.
Complete This Form to Get More Information on This Model